Warm & Comfy Winter Boots™️       
Fitted with a cozy faux fur inside Warm & Comfy Winter Boots allows you to stay outdoors for a longer period of time without feeling the cold 

🔥🔥 
Waterproof, don't worry about the rain or snow!
Keep your feet always warm, comfy, and safe from the outside cold. Keep your feet isolated to prevent catching cold this Winter!
Elastic and Ultralight sole for easy movement.
Our boots are light weight and flexible, they are perfect for all-day long walking or standing, whether you are indoor or outdoor.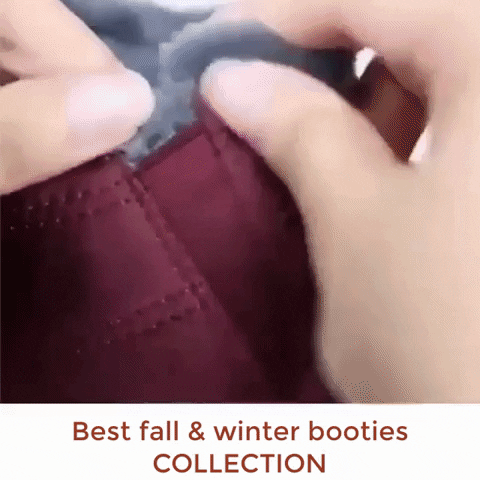 Anti-falling: with our ultra-grip sole, walk with confidence this winter! Winter Boots prevents you from slipping on a wet or snowy ground. 
Ships From US, EU, & China Warehouses via Shipping Policy in 2-5 days. Estimated delivery time: 12-21 days Worldwide. 
You are covered by our 60-day hassle-free return and refund policy. Return and Refund Policy